Citywire printed articles sponsored by:


View this article online at http://citywire.co.uk/wealth-manager/article/a667254
Wealth Manager: Why lifestyle planning is the future for private clients
So unstoppable is the torrent of words that issues from Matthew Phillips as he enters the room – and so upbeat – one might be forgiven for initially wondering if he is a proponent of neuro-linguistic programming, the school of advanced manipulation reputedly practised by some fund salespeople.
Within 10 minutes, when he pauses for breath long enough to interject, three pages of notepad have been filled with hastily scribbled notes. Of which just a random sample: 'stockbrokers taking on advised relationships', 'where do discretionaries fit in the post-RDR world?', 'you have to think about where the value in financial service lies' and memorably in reference to investment management, 'genius has failed'. Phew.
Spend another two hours or so in his company and it is clear, however, he really is sincerely passionate and enthused about what he does. That he comes close to convincing Wealth Manager that his excitement about life planning – a term that normally makes this publication reach for its gun – is worth sharing, testifies to the conviction and infectious energy he brings to what might seem a challenging task.
In fairness, for all his enthusiasm about the concept, Phillips admits the title is regrettable.
'It's just another example of how the financial community wraps itself up in jargon,' he says. 'It's a horrible phrase, but the term financial planning has been tarnished, when that's really all [life planning] is. If we ever got to the point where the two [terms] became interchangeable, that would be the ideal.'
Phillips, managing director of Broadstone Pensions and Investment, believes the targeted and personalised liability-driven cash modelling his philosophy entails is the future for private clients.
In a neat inversion of the traditional investment hierarchy, he believes that, faced with the inevitable pressure on fees, investment management can only become more and more 'commoditised' – and will eventually be reduced to little more than just another homogenous input into an individual's overall plan.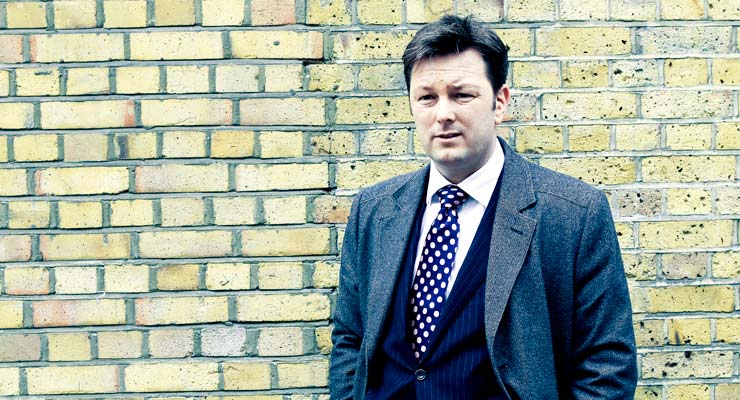 Ultimately, asset returns will become closer to the interest paid on a particular bond wrapper than the primary benchmarked output he says – and about as undifferentiated. By his calculation, the prime value in the retail distribution chain will become the provision of pensions and planning services – and the ex-broking bluebloods can supply as many Latin mottoes and bespoke suits, and as much wood panelling, as they like.
'My point is that in a post-RDR world, the gatekeeper will be the financial planner. [Previously] clients wanted a manager who provided outperformance. But ultimately what adds value is the financial planning. Unfortunately for discretionary managers, that means [investment services] become more and more a commodity. Am I going to pay 1% or 0.8% for that commodity, or even 1% plus commission and trading costs?'
More about this:
More from us
Archive