Regions - North AmericaRSS
Jonathan Miller explains what the increased range of active managers and the addition of US-based mutual funds means for investors.
Citywire reveals the funds run by AAA-rated managers that contain less than what Barcelona paid for Luis Suarez.
Close Brothers Asset Management have dialled up equities to satisfy clients' thirst for income.
The Fed will shut down its five-year programme of asset purchases in October
The launch of Aviva's Gars-like rival has been eagerly awaited since Euan Munro, the architect of Gars, joined the firm back in January
What are the danger signals that deter discretionary managers from buying in to a fund?
The fund group has created a US team with the new hires as it readies a series of fund launches.
The group has made a version of its huge short duration bond fund available to European investors.
The North American fund and Pacific Growth fund will be merged into their passive counterparts.
Schroders has acted to staunch flows into its catastrophe-bond fund less than a year after its launch.
Coutts' CIO Alan Higgins said tightening by the US Federal Reserve next year could result in a 10% correction in US equities, which investors should view as a buying opportunity.
News sponsored by:
Unconstrained investing: Opportunities accross the board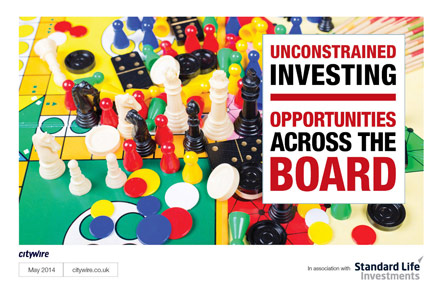 SLI's Ed Legget, Thomas Moore and Mikhail Zverev discuss unconstrained investing.
Franklin Templeton's Richard Bullas on UK smaller companies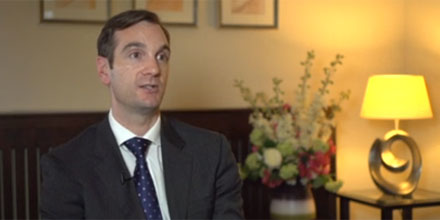 Richard Bullas, Portfolio Manager, Franklin UK Smaller Companies Fund and delegates at Citywire South West talk UK smaller companies.
Citywire TV
What would prompt Roland Arnold to sell the likes of Ashtead and Howden?