Latest news
M&G Investments has beefed up its fixed income team with the hire of Andrius Isciukas from HSBC Asset Management.
Investment insights
The relative strength of the high yield market has come as a surprise to many, given its low absolute yield on a historic basis. Yet some investors argue the sector has even further to go.
Other news
Martin Gilbert is to step down as chairman of transport firm at 17 years in the role as it launches a £615 million rights issue to help clear its mounting debt.
JP Morgan Private Bank has hired SAM Capital Partners Andrew Kennedy as its senior private banker for its UK team.
Polar Capital is launching a trust designed to take advantage of the improved conditions in the financials sector for former New Star manager Nick Brind.
A roundup of some of the best analyst commentary on shares, also including Invensys and Centaur Media. 
Tokyo Electric Power Co. led Japanese utilities higher, with the Topix Index rising 1.3% to 1,270.
The £3 billion fund's net asset value is up and costs are down, but 3i Group could have done better, analysts have said.
Rathbones has replaced Close as the manager of a multi-million pound global equity mandate, run on behalf of Scottish Life.
Almost 12% of Prudential investors have opposed Prudential's director pay policy at its annual general meeting.
An insurer and a housebuilder are among the firms helping Herme's Citywire AA-rated David Stormont and John Leahy deliver stellar performance.
Aberforth Smaller Companies trust director Paul Trickett has joined the wealth firm's board.
Highlights
Sean Taylor, Deutsche Asset & Wealth Management's head of financial intermediaries for London and the South East, has left the company along with five colleagues from the team.
Fund managers could be forced to put half of their bonus into their own funds under new rules being drawn up by Brussels.
Budget airline Easyjet leads the FTSE 100 to new five-and-a-half year highs after good results from rival Ryanair.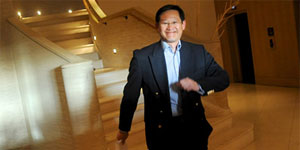 Private Client Manager Retreat: picture gallery part 2
Wealth managers took some time out to digest a fascinating insight into the world from Odey's asset allocation guru Tim Bond, before settling down to dinner at the Four Seasons in Hampshire.
INVESTMENT TOOLS
CITYWIRE TV
Giving US companies a tax break on repatriated profits would go down even better than Apple's popular iBond, says the manager of JP Morgan American investment trust.
LGIM Round Table: Bond opportunities against a changing backdrop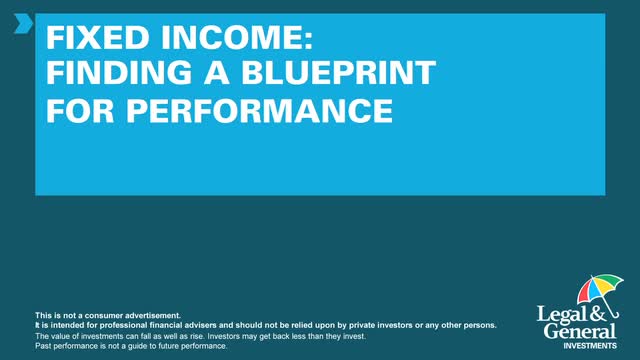 With lower returns expected from credit and growing talk of a great rotation and potentially rising yields, bond investors are facing tougher times. The following video highlights current industry thinking on how to continue making money from the asset class.